Orange Label
Date: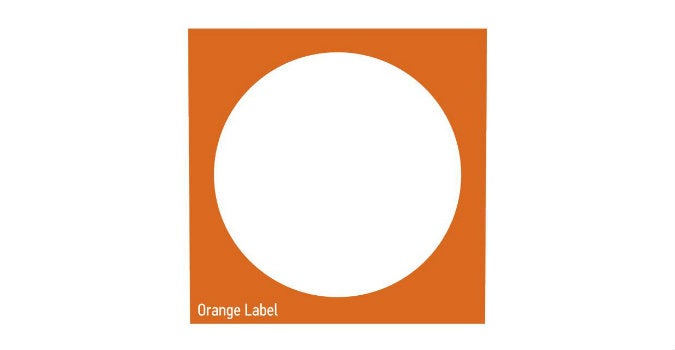 An eye-catching Orange Label, the result of a partnership between the UN Trust Fund to End Violence against Women (UN Trust Fund) and the UK-based London College of Fashion, will soon adorn a variety of garments and other goods around the world. The label, designed by students at the college, symbolizes a commitment to a bright future free from violence against women and girls.
The UN Trust Fund's Orange Label will:
raise awareness about the global pandemic of violence against women and girls;
help resource local and national programmes supported by the UN Trust Fund.
As part of the initiative, the college has launched a competition called "Fashion Says NO to Violence against Women". Fashion students and educators have been invited to use the Orange Label to produce a piece of work that will help raise awareness about the issue. For more information, click here.
In addition, a number of well-established fashion designers have been invited to produce special pieces using the Orange Label and incorporating the message of ending violence against women and girls.
The Orange Label will also be used as a platform for cause-related marketing initiatives to benefit UN Trust Fund supported programmes. Whether used as an actual label sewn into clothing or as a recognizable addition to any product inside or outside of the fashion industry, the Orange Label will connect the private sector and UN Trust Fund-supported programmes in joint efforts to prevent and end the scourge of violence against women and girls.