UN Trust Fund Strategic Plan 2021-2025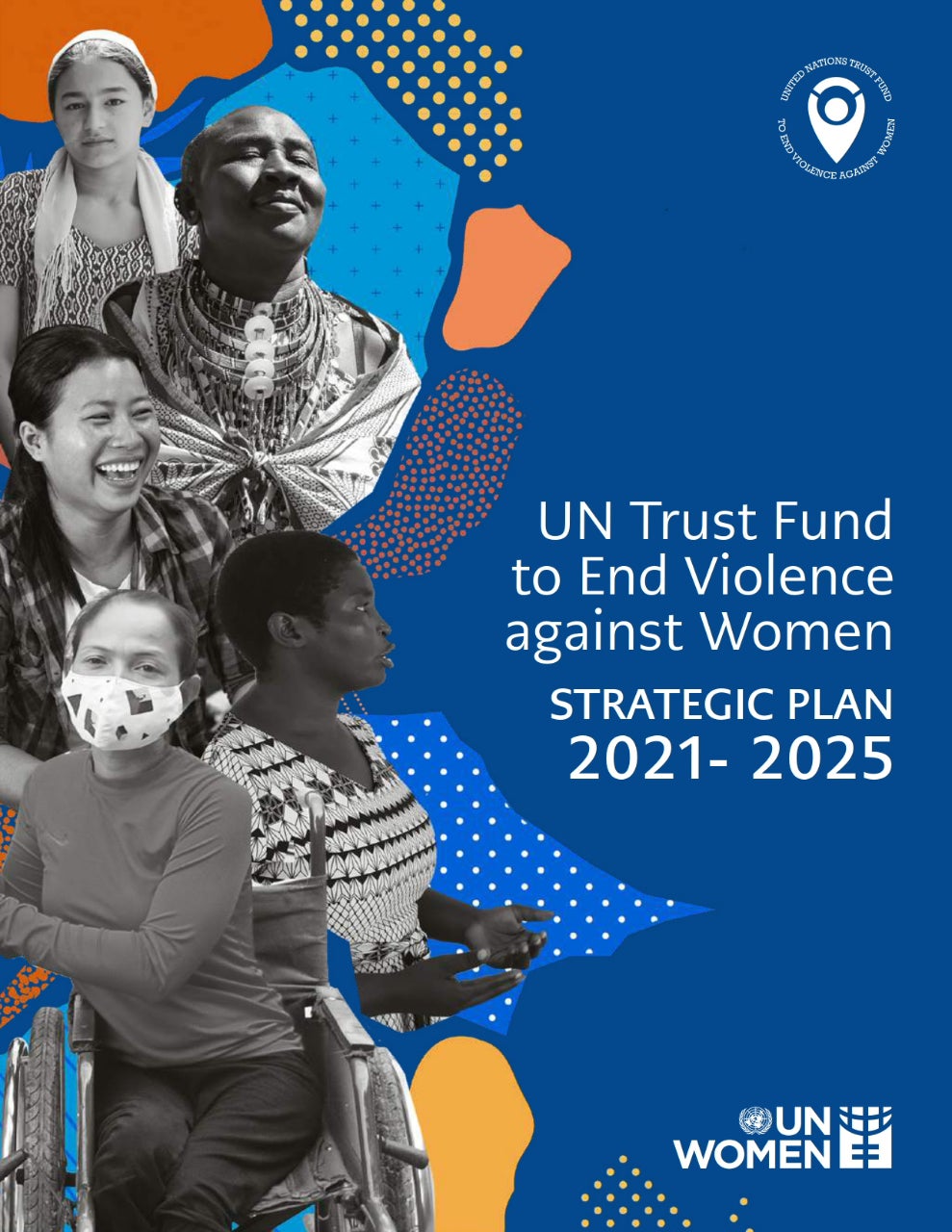 The UN Trust Fund Strategic Plan 2021-2025 is grounded in the right of all women and girls to live free of violence focusing on women's rights and civil society organizations. Read more.
UN Trust Fund Annual Report 2020
On its 25th anniversary, the UN Trust Fund launches Annual Report for 2020, which highlights the results of funded civil society and women's rights organizations despite the challenges of COVID-19. Read more.
Featured Event
All current UN Trust Fund stakeholders came together to discuss the impact of COVID-19 on ending violence against women. Read more.
Prevention Series
Learning from Practice: Lessons on preventing violence from civil society organizations funded by the UN Trust Fund to End Violence against Women. Read more.