Call for proposals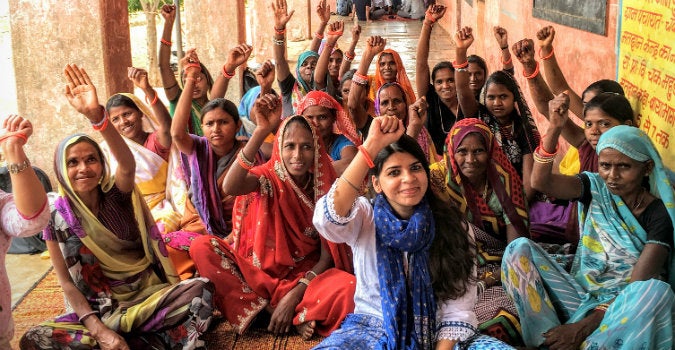 The UN Trust Fund's annual Call for Proposals accepts multi-year grant applications for up to USD 1 million. Applications must be submitted in English, French or Spanish.
The Fund selects proposals that pave the way for concrete, national change. It prioritizes applications that reach a large number of beneficiaries and offer novel approaches and opportunities for expansion, replication and sustainability.
Selection process
The UN Trust Fund awards grants annually through an open and competitive process. The application process consists of two rounds:
Submission and assessment of a concept note. Committees at global and sub-regional levels, using common criteria for review, assess the proposal's quality and potential for results. Successful applicants are invited to develop full proposals.
Appraisal of full proposals. A selection of proposals are selected and the grants are then disbursed accordingly.
Successful applicants are expected to work closely with the UN Trust Fund team to incorporate in the final programme document technical feedback, high standards of programme design, and rigorous monitoring and evaluation plans. The entire review and selection process spans eight months (February to September each year).