Nepal: COVID-19 measures leave women in informal sector impoverished and at greater risk of violence
They are vulnerable and invisible,' says Deepika Pingali, Programme Manager at Raksha.
Date: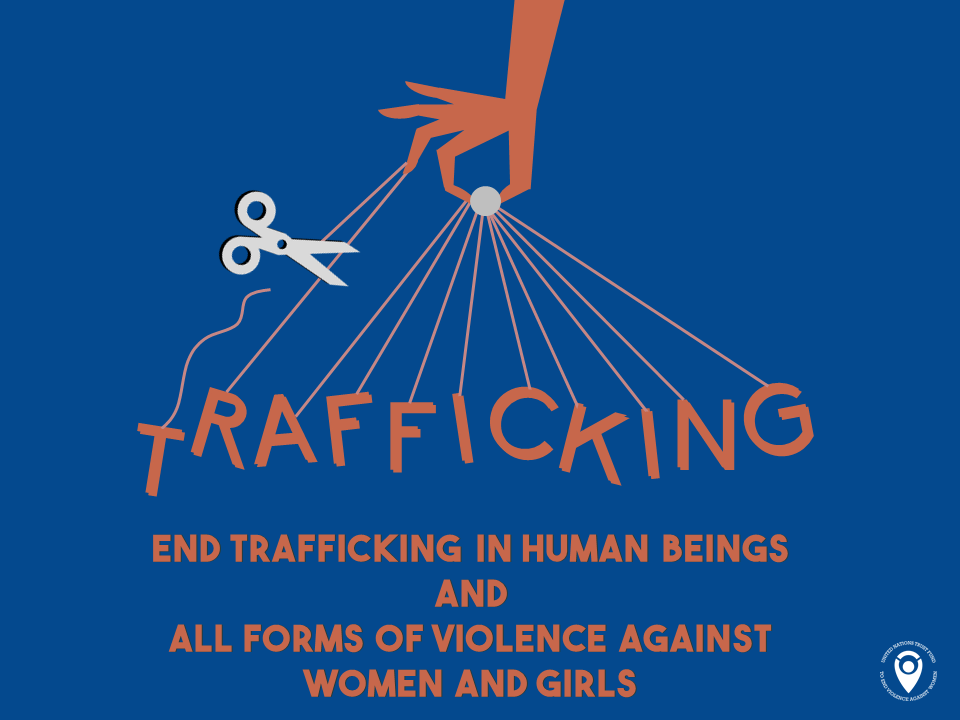 Women survivors of human trafficking who work in the informal entertainment sector in Nepal's capital Kathmandu are struggling to cope as COVID-19 measures have closed their workplaces and restricted their access to specialist support services. As their income has fallen, they are facing heightened risks of violence and exploitation.
Raksha Nepal supports women survivors of trafficking in providing alternative livelihood options besides dance bars, massage parlours and other work that often puts them at risk of sexual violence and exploitation. The organization offers them shelter, counselling and legal support. Many women are marginalized and unrecognized by the state as survivors of violence, trapping them in a cycle of poverty, exploitation and abuse.
Deepika Pingali, Programme Manager at Raksha, added:
"The impact of the COVID-19 pandemic on these women is expected to be worse than that of the earthquake in 2015. The women are finding it extremely difficult to cope. They are vulnerable and invisible."
Supported by a small grant from the UN Trust Fund to End Violence against Women (UN Trust Fund), Raksha and its partner Sampark have been strengthening their work to help women survivors of trafficking in human beings (THB) to access credit and start their own small businesses. In the pandemic context, Raksha itself has intensified their training of trainers and cooperative management sessions on online platforms. These sessions are in smaller groups and more personalized to guide them on running their small enterprises.
Another of Raksha's partner organizations, the Women Workers' Protection Union, is helping over 4,000 women employed in Kathmandu's informal entertainment sector to obtain decent working conditions and social protection. It too has adapted its services during the COVID-19 pandemic, including by:
providing legal support in filing and following up cases with police against lessors accused of violence against women;
helping women to obtain travel passes to access health services in the capital city; and
providing phone-based psychosocial counselling.
With no reopening in sight for the informal entertainment sector, the women face a bleak future. Their growing impoverishment means they can no longer afford education for their children, and many face additional risks of sexual exploitation and abuse.
"It is likely that the pandemic will roll back fragile gains made on women's participation in the economic sector and with it, a ripple effect on personal and family income, safety and gender equality," said Etsehiwot Eguale, Portfolio Manager at the UN Trust Fund. "The work of women's rights organizations like Raksha is critical to reduce the gendered impact of the economic recession and ensure that women, especially those in marginalized communities, are not further left behind."
The UN Trust Fund's analysis on the impact of COVID-19 found that limited mobility and economic vulnerabilities are driving the increase in violence against women and girls. The essential work of Raksha and its partners will help ensure that women and girls most at risk receive the support they need.