UN Trust Fund Annual Report 2022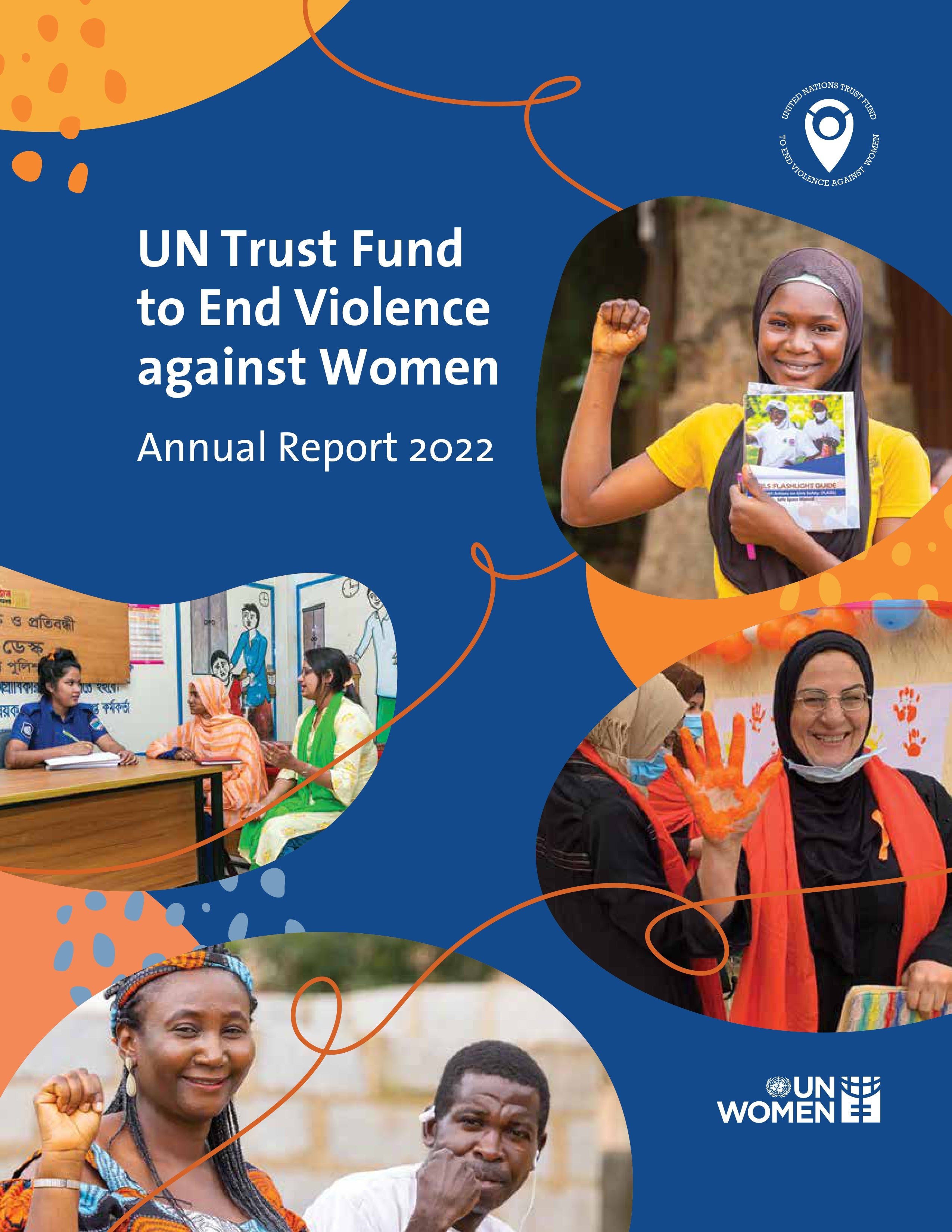 The UN Trust Fund to End Violence against Women (UN Trust Fund) launches its Annual Report for 2022, the second year of its Strategic Plan (2021-2025).
In 2022, women's rights and civil society organizations continued to deliver life-saving work in the face of the protracted impact of the COVID-19 pandemic and other overlapping crises around the world that put women and girls at increased risk of violence and discrimination.
During the year, 186 of these organizations in 70 countries and territories supported by the UN Trust Fund reached 47,578,975 people, including 24,408,861 women and girls, through various initiatives to bring about positive, transformative change and end all forms of violence against women and girls. Whether in crisis or non-crisis contexts, these grantee organizations stepped up to meet the needs of women and girls across the globe.
View online/download
Bibliographic information